Our Firm
---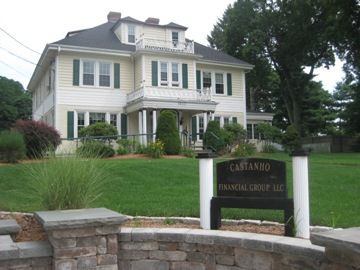 Castanho Financial Group, LLC strives to be an indispensable part of our client's financial lives. Our commitment is to provide progressive accounting and financial services centered on total client satisfaction.
We have 11 professionals dedicated to servicing our diverse client base. Industries we service are medical, manufacturing, construction, professional services, real estate, retail, and many more including publicly traded companies, both domestic and international.
We believe in giving you the tools and information you need towards achieving complete financial independence. We provide customized solutions to help you harness your financial potential in your business or individually.
---